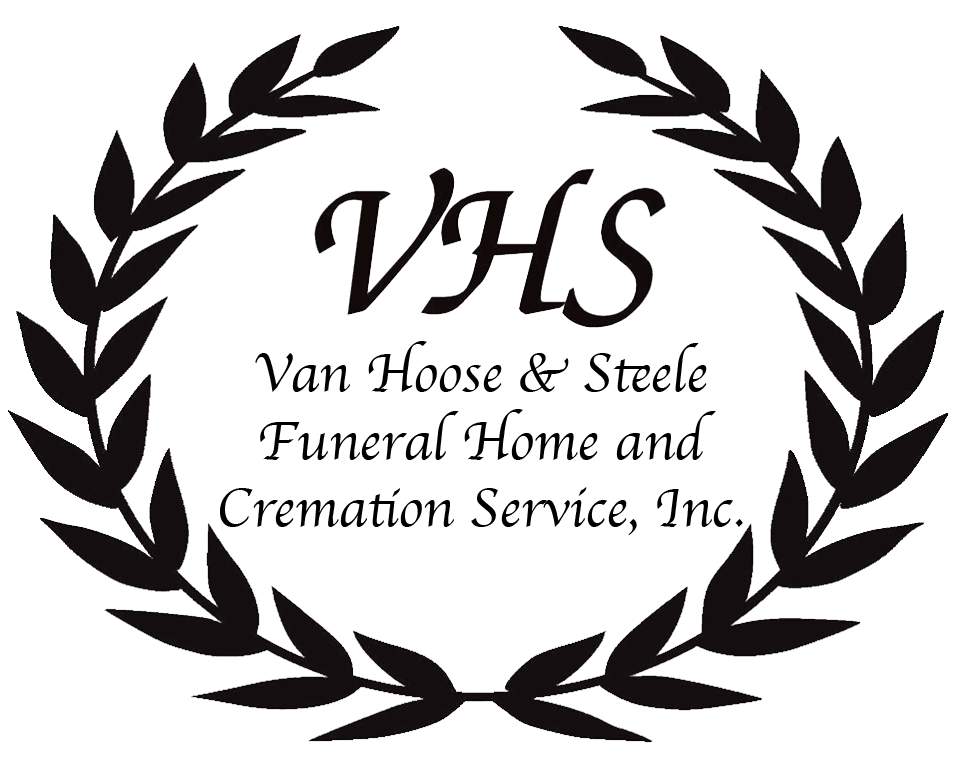 Serving the Community Over 100 Years
We Do Not Have An On-Site Crematory
Professional. Modern. compassionate.
OBITUARIES
Welcome
We're Here to Assist You
At Van Hoose & Steele Funeral Home & Cremation Services, we understand how difficult it can be to plan a funeral for a loved one. That's why we offer a full range of quality funeral services that can be personalized to fit your unique needs and budget. From traditional funeral services to special limousine and transport services, we are here to help you every step of the way. We also offer funeral program design and printing services to ensure that every detail is taken care of. Our team of compassionate professionals is here to support you and your family during this difficult time. Please don't hesitate to reach out to us if you have any questions or need assistance in planning a meaningful and memorable tribute for your loved one.
Your loved one
Safely In Our Care
Let Our Family Help Your Family
Mr. Danny R. Steele & Mrs. Regina Steele (couple on left)
Dr. Charles Steele, Jr. & Mrs. Cathelean Steele (couple on right)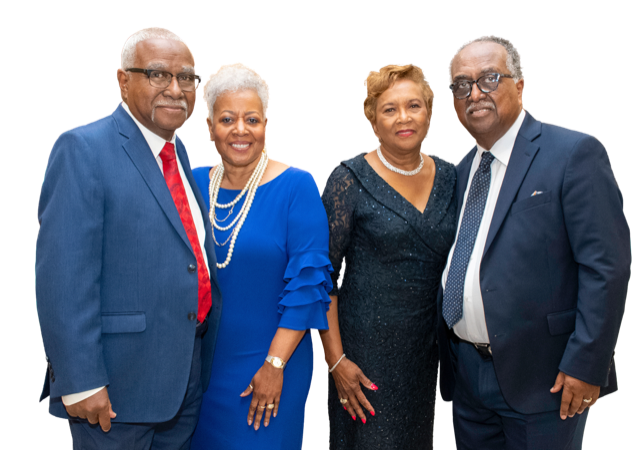 ABOUT US
Our Mission
Welcome to Van Hoose & Steele Funeral Home & Cremation Service | Since 1923 | Our Mission is to provide excellent quality funeral service to the entire West Alabama Area at an affordable price, and with the highest level of professionalism. Van Hoose & Steele Funeral Home & Cremation Service has been serving the Tuscaloosa, Alabama community since 1923, with its base located in Tuscaloosa, AL. Our story began with a unique approach to life and death, which we continue to uphold today. We believe that the end of a loved one's life is a time for reflection, appreciation, and even celebration. Our services reflect this belief, and we are proud to offer amenities that honor, share, and preserve the amazing and inspirational stories that make up life. We are more than just a burial ground; we are a close-knit community dedicated to helping families navigate the difficult process of saying goodbye to their loved ones.
HISTORY & STAFF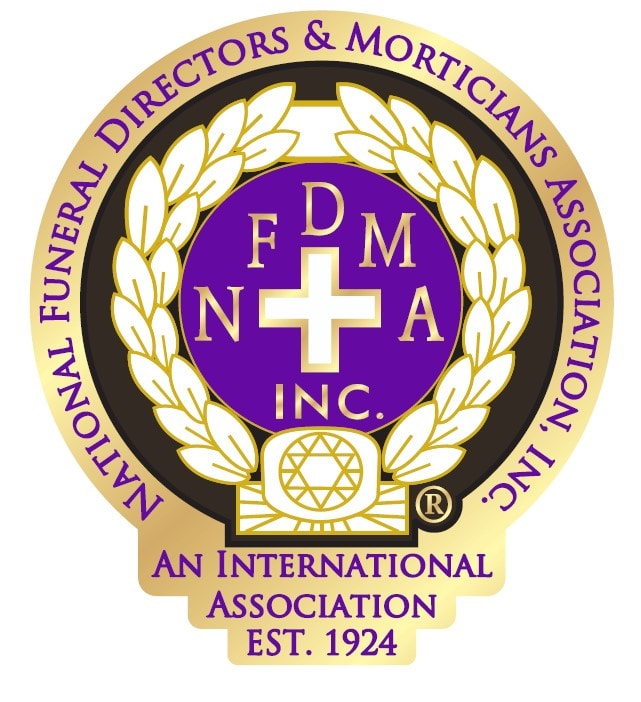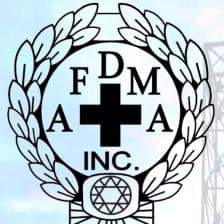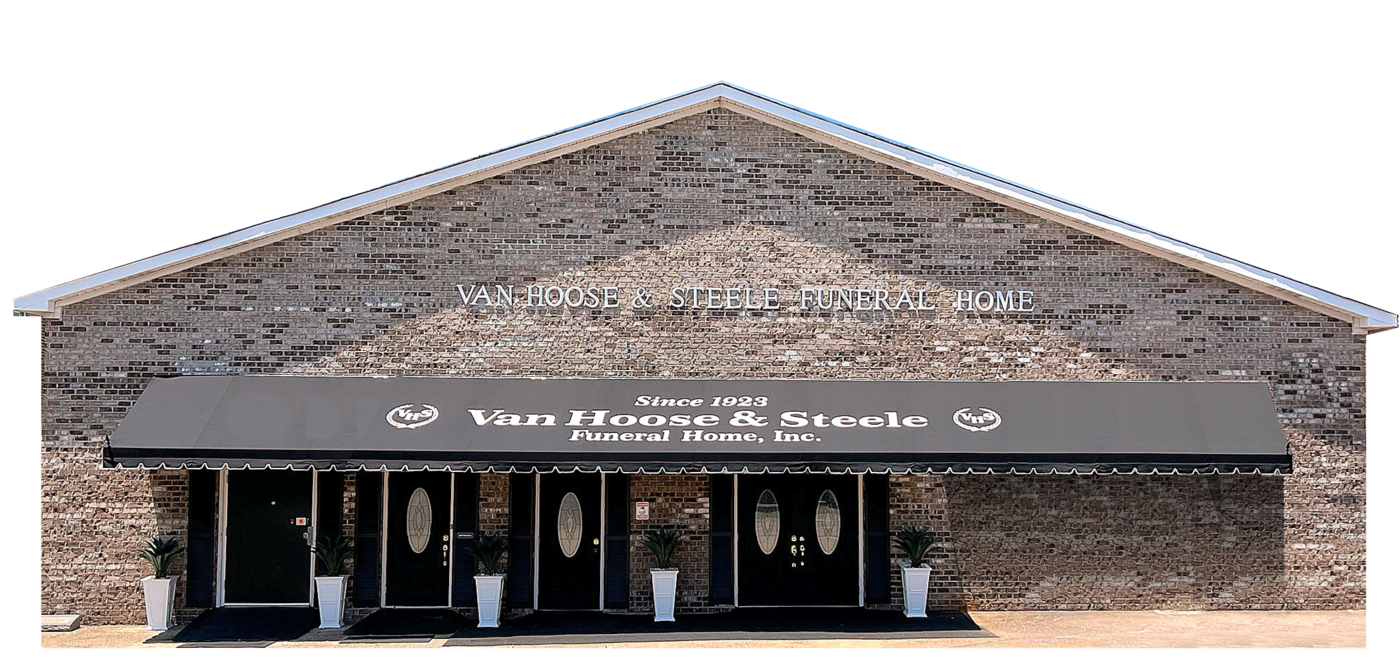 THEIR STORY MATTERS
What Makes Us Unique
We have adopted tailor-made software which makes your entire experience much smoother. With customizable obituary pages and simplified after-care we've tailored our practices to continue to put families first.
VIEW A DIGITAL OBITUARY
FLOWERS
Send Your Love
In addition to providing comfort and support, flowers can also bring beauty and joy to any space they're placed in.
SEND FLOWERS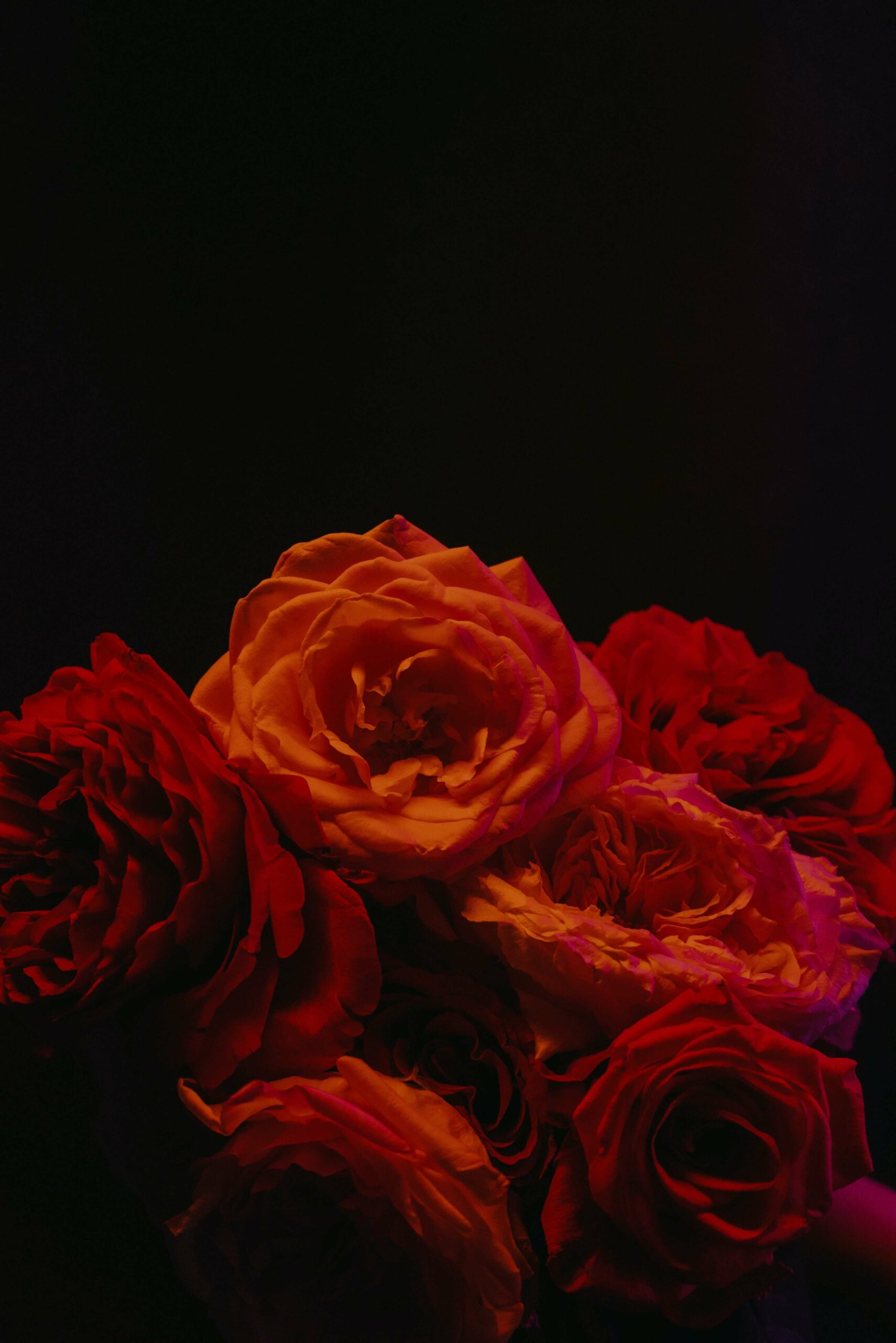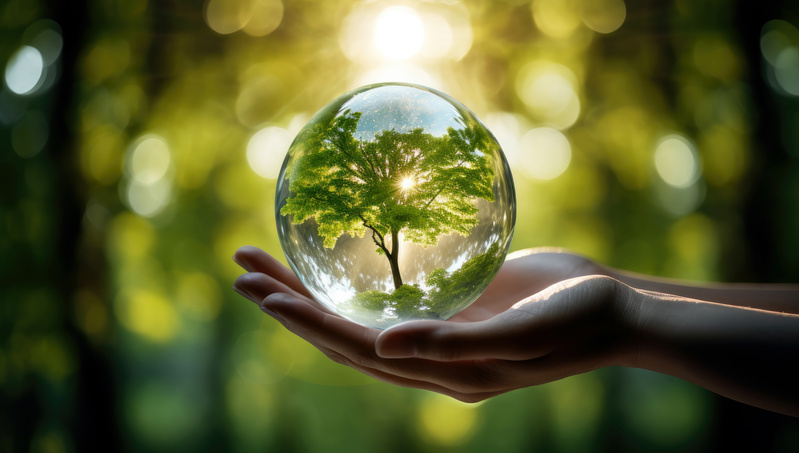 TREES
Plant Memories
We are proud to be partnering with The Arbor Day Foundation to plant memorial trees across the country.
SELECT A FOREST
WE'RE HERE TO HELP
What Others Are Saying